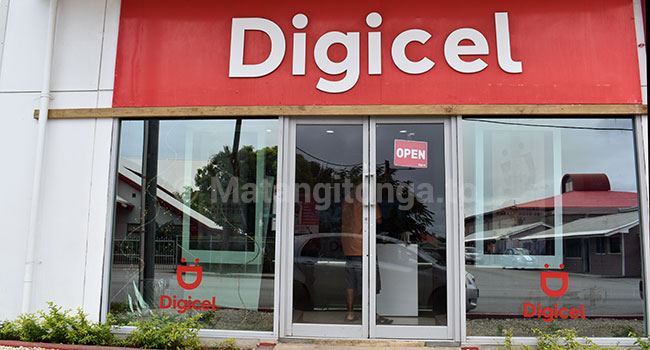 Vodafone will consider buying Digicel's operations in Nauru and Tonga if it brings value for their shareholders, said the Regional Chief Executive Officer of Vodafone Fiji, Pradeep Lal.
According to FijiVillage, Lal said they are in acquisition mode as Amalgamated Telecom Holdings Limited has been expanding in the Pacific in the last few years and they will expand further if there are opportunities.
However, the company will not be able to buy Digicel operations in Fiji as the regulator will not allow them due to creating a monopoly in Fiji, as there are two operators currently in the market.
Digicel has yet to comment on reports that they are looking to sell their Pacific operations.
A spokesman for Digicel confirmed to the Irish Times that it has "received approaches from a number of parties in respect of its Pacific operations", reportedly worth $2 billion.
According to the Australian Financial Review, several Chinese entities, including China Mobile, Huawei and ZTE are considering buying Digicel's Pacific operations which includes the company's business in Papua New Guinea as well as Fiji, Samoa, Vanuatu, Tonga and Nauru.