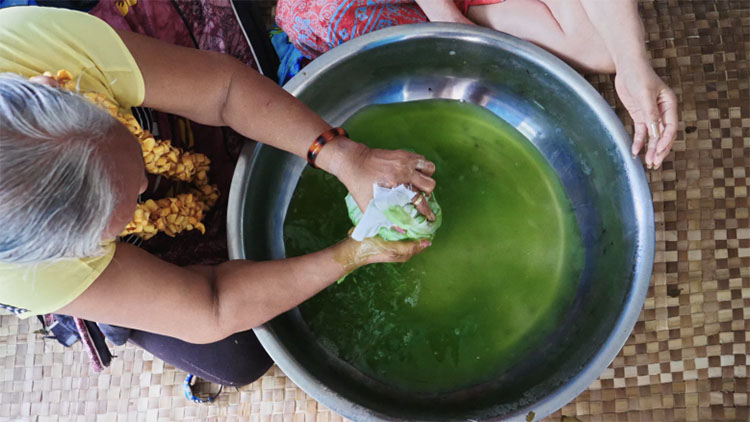 A documentary film about mental health and the different approaches to the treatment of mental illness in Tonga, was awarded the best feature film award for 2020 by the American Society for Visual Anthropology in December.
"The Healer and the Psychiatrist" is the work of a British anthropologist, author and now film-maker, Dr Mike Poltorak, who had planned to show his thoughtful documentary at the Nuku'alofa Film Festival in June, but COVID-19 travel restrictions changed his plans.
His 74 minutes long documentary has been released online and was also made available for broadcast on Television Tonga in Tongatapu this month.
Dr Poltorak used a video camera as part of his 20 years of medical anthropological research on traditional healing and mental illness in Tonga.
In Tefisi, Vava'u, he studied a traditional healer, Emeline Lolohea, who treats people affected by spirits. He also conversed with the only Tongan psychiatrist Dr Mapa Puloka in Nuku'alofa, about the nature of mental illness and Tongan concepts of spiritual affliction.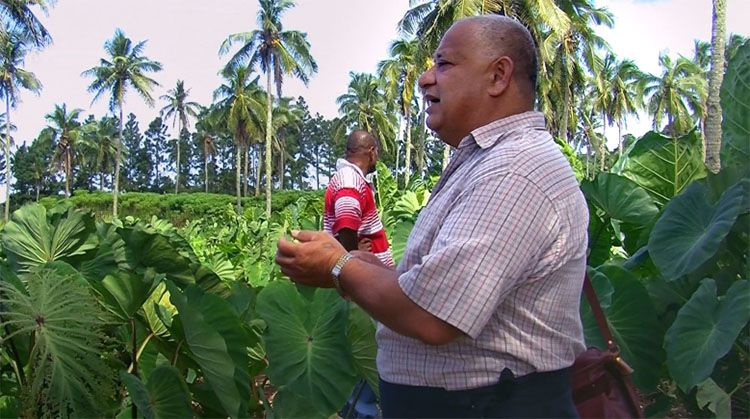 "Their commitment and transformative communication offers challenges and opportunities to help address the growing global mental health crisis," stated the jury for the Society for Visual Anthropology award.
Explores challenges
The film explores Tonga's health challenges from the perspective of a healer and her family, doctors, patients and caregivers, and the value they give to Tongan medicine and the challenges of public health provision.
The documentary also notes that the future of Emeline Lolohea's and Dr Mapa Puloka's healing practices and initiatives is fragile. Dr Poltorak hoped that it would encourage collaboration between healers and psychiatrists not just in Tonga, but also in many other parts of the Pacific and beyond.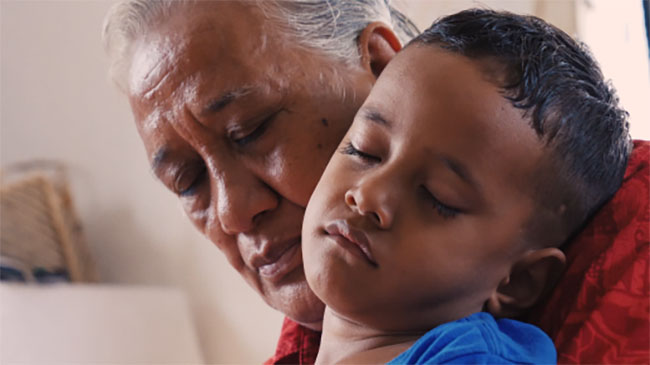 Dr Poltorak was a lecturer at the University of Kent in Social Anthropology, from 2009 to 2020.
The film has been shown at various international film festivals.
Future screenings are planned for the first Biennial Conference of the European Network for Psychological Anthropology (ENPA), Helsinki, Finland. 1-3 June 2021-Online
ASA 2021 (Association of Social Anthropologists of the UK and Commonwealth): Responsibility. Online, 29 March- 1 April 2021
ASAO 2021 (Association for Social Anthropology in Oceania). 4-7 February 2021. Online conference
.