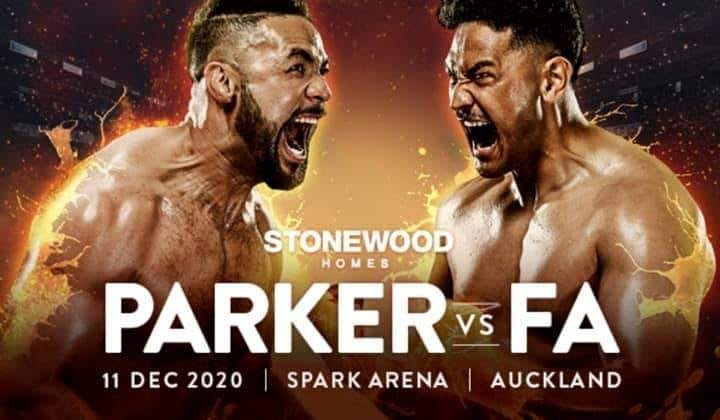 Junior Fa and Joseph Parker will go to battle this December 11 in Auckland, New Zealand. The fight was confirmed this morning in Auckland at a press conference attended by both fighters and their promoters. 
Parker's promoter Eddie Hearn told reporters at the conference that the fight was "going to be a war".
"There's plenty of needle with the amateur rivalry and there's the national pride at stake. A win over Fa will catapult Joe back into world contention", he added.
However, a win for Fa would likewise catapult him into the boxing scene as serious championship contender. Fa remains undefeated with a record 19 wins while Parker's record stands at 27 wins with two respectable defeats to champion fighters Anthony Joshua and Dillion Whyte.
The fight will take place at the Spark Arena and will be broadcasted by Spark Sport.
- By Finau Fonua