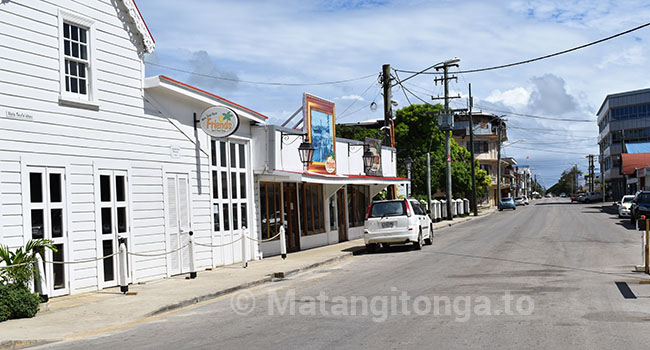 Local registered and informal businesses are now able to apply for assistance, under a $16.4 million pa'anga COVID-19 Tonga Business Economy Emergency Relief Fund.
The Ministry of Trade & Economic Development are accepting applications this month.
The Government of Tonga announced on April 2, the allocation of $60m Economic and Social Stimulus Package funds to combat COVID-19.
Allocation of this fund is made through a cluster system where $22.4m was allocated under a Economic and Social Recovery Cluster. From this, $16.4m has been set aside to assist affected businesses in the primary, secondary and tertiary economic sectors (this fund).
The Ministry advised that forms are available from their website www.mted.gov.to or the Ministry of Finance website www.finance.gov.to or from head office and branches in Vava'u, Ha'apai and 'Eua. 
The primary objective of this relief fund is to provide economic relief assistance, encourage business continuity plan and support recovery of local businesses in the formal and informal sectors that are affected by COVID-19. 
Businesses eligible to apply must meet the following criteria:
Your business has lost expected revenue in the month of January through March 2020 due to

COVID

-19 

Your business was registered before March 2020 or your business is an informal business 

Your principal place of business is in Tonga 

Your business is not a state owned enterprise 

Your business was not operating as an essential business during the State Of Emergency period 
The Ministry advised that all completed applications for registered businesses should be filed before 4:30pm, Friday April 17. 

Informal business applications close at 4:30pm, Friday April 24.