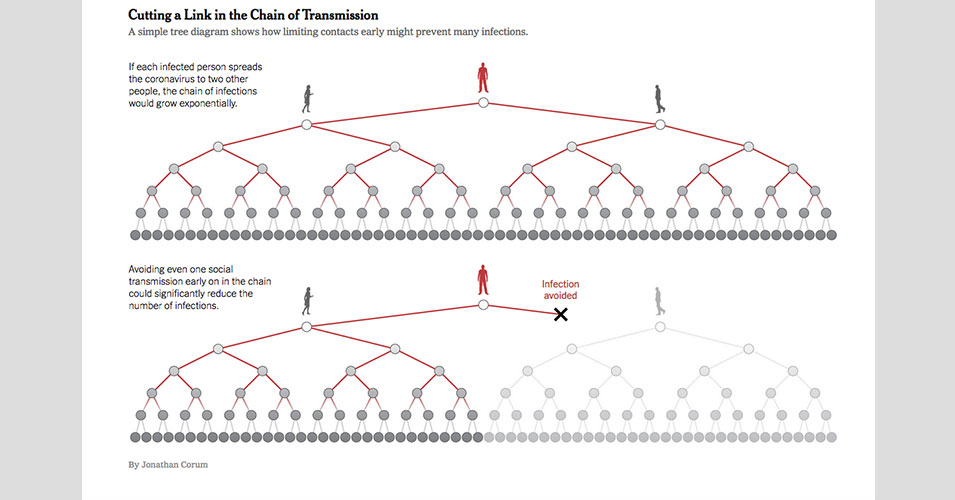 If one person has CoViD-19 in Tonga, the virus could be transmitted rapidly to hundreds of people due to our nature to socialize, warned the Minister for Health, Hon Dr 'Amelia Tu'ipulotu, today.
That is the potential one person with CoViD-19 can have in Tonga without preventative measures in place.
Overseas, the chain of transmission an infected person can spread the virus is on average two, three, or five people, she said.
"But in Tonga, from my point of view, we Tongans will go to the market and meet around 10 relatives, and then we would go shopping, and probably talk to another 10 people."
"And when we go to church and meet over 100 church members, and then if we go to a big event like a wedding, there are 400 people there."
"So, one person with the virus, could infect hundreds of people, and potentially 1000," the minister told a health press conference in Nuku'alofa this morning.
"It is in our nature to socialize, see family, attend funerals and that would make it very difficult for health workers, like Dr Reynold 'Ofanoa , for contact tracing, if that should happen."
She said this is why the current lockdown is very important if there is a confirmed case in Tonga.
"This lockdown exercise also helps us get familiar with staying at home."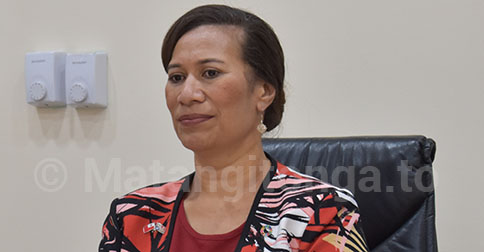 396 passengers contacted
Chief Medical Officer (Public Health), Dr Reynold 'Ofanoa confirmed there were 400 passengers on flights to Tonga from New Zealand and Fiji between 19 – 21 March.
The flights from these countries were not included in the quarantine list. They were contacted and checked to see if they had developed any CoViD-19 symptoms.
Dr 'Ofanoa said 396 passengers were contacted and only four were remaining.
"There was one passenger who has flu symptoms but that person is well now. All the other passengers we contacted are fine."
Extended diversion order
Tonga has continued its diversion order for incoming commercial passenger flights starting 5 April until 18 April. The lockdown has also been extended until 12 April.
"The extended closure and lockdown will give us time that we really need to prepare should the virus reach Tonga," said Hon Dr 'Amelia Tu'ipulotu.
The decision to divert planes is a "do or die" situation to stop the virus coming to Tonga, she stressed.
"It will cost us. It will definitely cost us. And it will also have a larger economic cost in the future. But our lives are the most important."
"Material things and money are no longer as important. We can get these things but when lives are lost, there is no use for silver and gold."
"I urge people that we work together and we all value our lives."
She said maybe after six months or a year from here, we can focus on improving our economy.
"I believe we may take five years to recover, but how can we recover lost lives?"
Preventative measures
Meanwhile, everyone in Tonga is urged to continue practicing social distancing.
"Keep between one and half metres to two metres away from people, and wash your hands regularly with water and soap," said Dr Tu'ipulotu.
"Avoid touching eyes, nose and mouth. And cover your mouth and nose with your bent elbow or tissue when you cough or sneeze. Then dispose of the used tissue immediately."