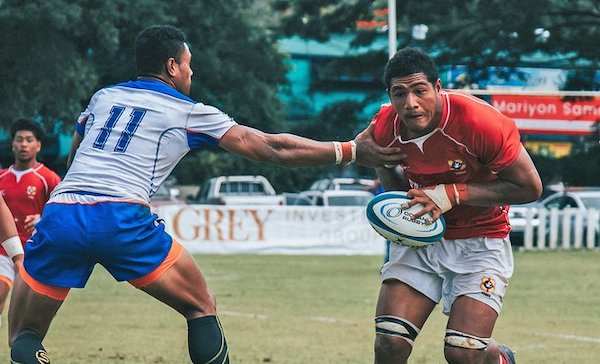 Tonga and Samoa's Under-20s rugby teams will play against each other in a one-off test match on 22 February to contest Oceania Rugby U20s Trophy and to determine qualification for the 2020 World Rugby U20s Trophy in Spain later this year.
The match will take place at Apia Park in Samoa. Oceania Rugby Competitions Manager Wayne Schuster said that the tournament hopes to revive the quality of Tongan and Samoan junior rugby teams which were once a force in tier one tournaments, and to emulate the current success of Fiji's Under 20s rugby team.
"At a time when our Pacific Unions were consistently among the top echelon of nations during the World Rugby U19s era, to where Samoa and Tonga are now, outside the higher tiered competition continues to be a concern," Schuster said.
 "One only has to look at Fiji's performances at last year's World Championship in Italy, who were able to stay in the top tiered Championship at the expense of Scotland; that should be ample motivation and inspiration for both Samoa and Tonga at this level,"
"The Oceania Rugby U20s competitions program remains a crucial international pathway for the region, especially amidst our performance Unions".
The winning team will qualify for this year's World Rugby U20s Trophy with the opportunity to further advance to the World Rugby U20s Championship in 2021.