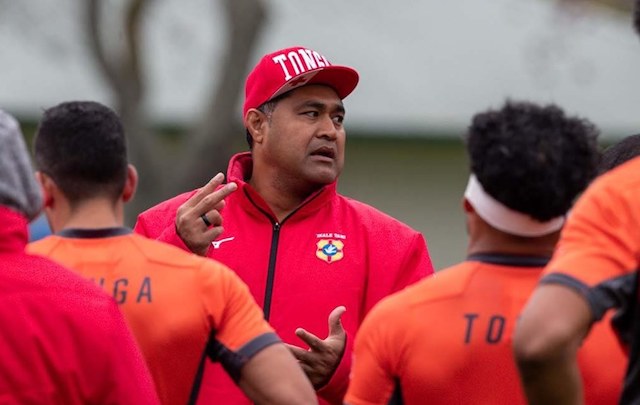 By Finau Fonua
On 22 September, Tonga's national rugby team, the 'Ikale Tahi, will play England – the world's largest rugby nation – in their first game of the 2019 World Cup. The Kingdom of Tonga is the competition's smallest nation, officially registering just under a thousand rugby players compared to England, which registers nearly two million.
The smallest nation in the competition are dreaming big even if their preparations have been far from ideal...
https://www.theguardian.com/sport/ng-interactive/2019/sep/16/rugby-world...