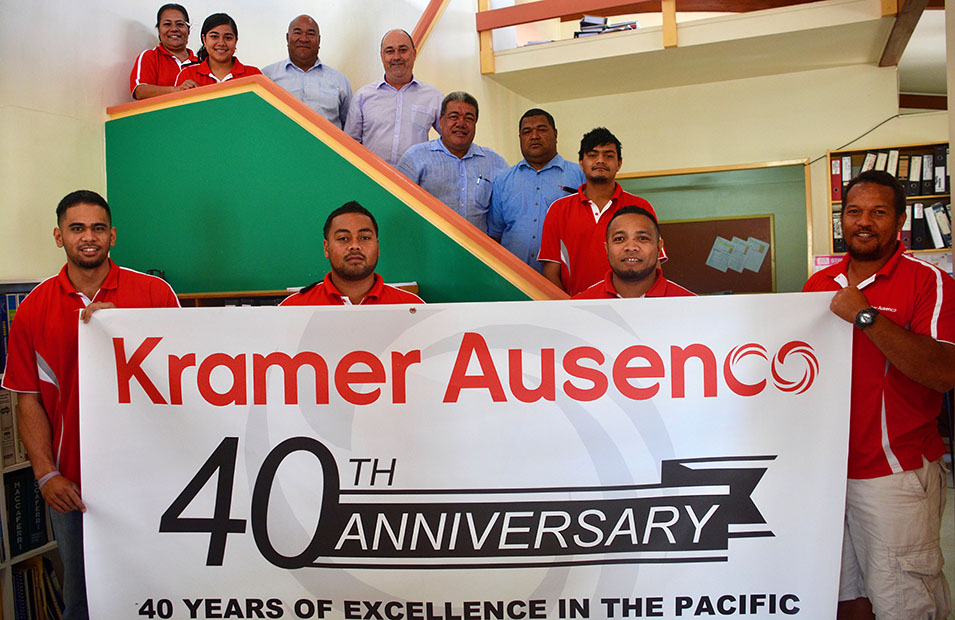 In 2018, Kramer Ausenco celebrates 40 years of operating in Papua New Guinea and the South West Pacific region. We have been involved in numerous projects in the country and the region, across a range of industries including mining, oil and gas, power, hospitality, maritime, and health and education.
Our people use their local knowledge and experience, combined with high-level skills, to design, construct and deliver hospitals, schools and universities, large-scale hotels, airport terminals, roads, bridges, wharves, jetties and minerals processing plants.
They personify our company values of maintaining a high quality of work and productivity, exceeding our clients' expectations, and commitment to quality of service in our delivery of fit-for-purpose solutions.
Our focus on values ensures that we achieve what we set out to do-provide quality engineering and program management services to the South West Pacific.
We are proud to be the largest multi-disciplinary engineering and architectural business resident in the region, serving Papua New Guinea, Solomon Islands, Vanuatu, Samoa, Tonga, Fiji, and Australia with engineering excellence with a blend of old and new traditions.
On our 40th Anniversary we reaffirm that we are devoted to the pursuit and progress of excellence in professional engineering and allied sciences, and truly committed to the development of Papua New Guinea and the South West Pacific.

Global Engineering at home in PNG and the South West Pacific.
#4591 20181010