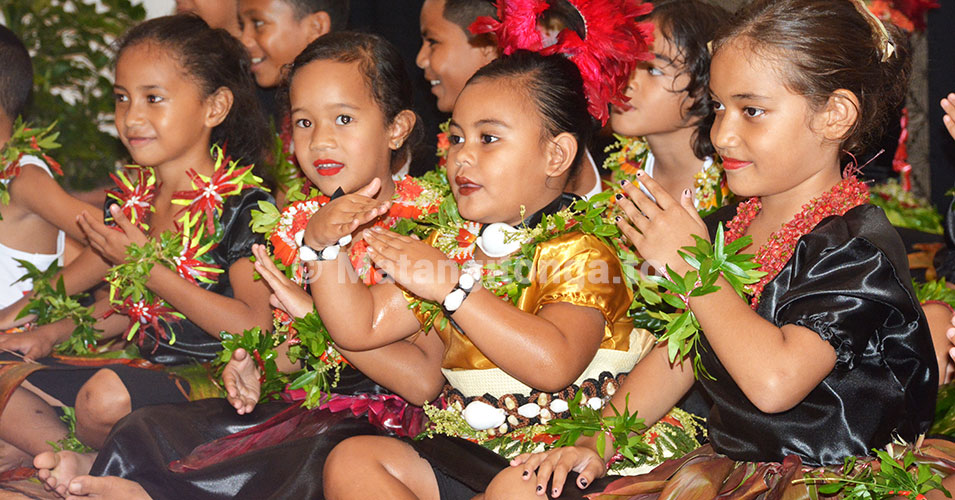 Traditional dance and musical performances by 28 students were presented at a recital held by the 'Atenisi Foundation for Performing Arts at the Tanoa Tonga Hotel on April 19.
The students aged 4-14 years are students of AFPA Director Sisi'uno Helu who teaches piano, singing and traditional Tongan dancing.
Each student played a number on the piano, while Fahina Likiliki sang a song and Jacob 'Anau played guitar.
The group performed the 'Otuhaka, a traditional Tongan dance.
Sisi'uno said there is a desperate need to push young children to learn Tongan dance and music in their growth and education.
"We need to preserve our traditional dances because they are becoming extinct."
Sisi'uno has been teaching music lessons since 1994 and presents an annual recital.