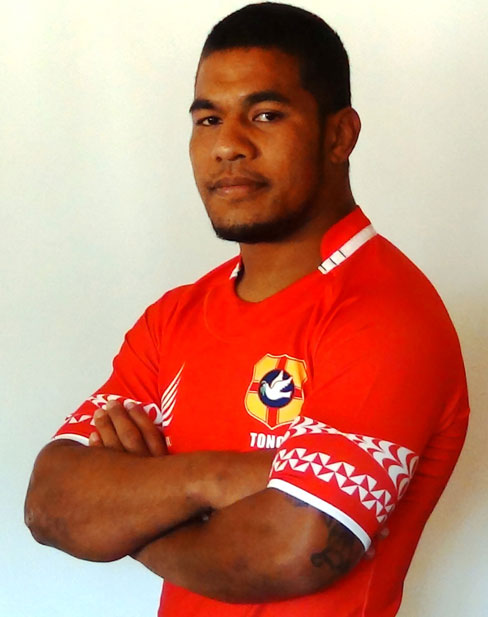 Sione Vaiomo'unga, an 'Ikale Tahi flanker and Tongan rugby export to Romania, is suffering from a life threatening kidney disease and requires a kidney transplant.
The 25 year-old Tupou College ex-student, Vaiomo'unga played as an open side Flanker for Tonga at the 2011 World Cup and was the only local club player in the World Cup squad.
Vaiomo'unga moved to Romania in 2013 but only played for half a season before being diagnosed with kidney disease.
Vaiomo'unga told the Pacific Islands Players Association (PIPA) "I was really starting to enjoy my life in Romania along with the rugby. I was content but I was experiencing some quiet pain. I had played half a season with chronic pain throughout my body and I just thought it was normal. I thought my body was sore and tired from training and playing but then I starting getting bleeding noses and a swollen chin neck area. My neck would swell up then disappear.
Then the talented player then learned he had kidney disease.
"Leading into the semi-final game the pain just came over me. I thought I was going to die. The pain was excruciating. We went to hospital to receive pain relief and after the doctors had finished examining me they were in shock that I was still alive given how bad my kidney was at that stage," he said.
Vaiomo'unga still lives in Romania but as a foreign national he lacks access to healthcare in Europe and is currently looking for a donor. "My condition is that I need a kidney transplant. I am unable to return to Tonga for treatment as they do not offer dialysis there. As I am a Tongan national I am also unable to seek immediate medical care from Europe, New Zealand or Australia. For now I will put all my faith into God and pray that we are able to find a donor in order for me to receive a transplant."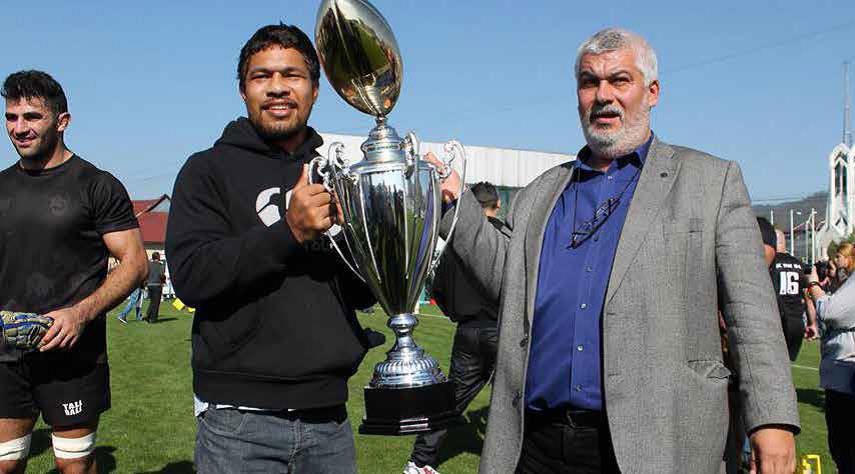 Despite the misfortune, Vaiomo'unga stated his gratitude to the support given to him in and outside of Romania "The people of Romania and my club have been so helpful, accommodating and understanding especially given my immigration status. I'm receiving dialysis three times a week and currently living with one of the Tongan boys."
"There have been Kava ceremonies in which a lot of the boys and members of the community have come together and made donations. They have taken place in different Tongan communities around the world from London to Dunedin. I'm so appreciative and grateful and can't believe how many people are thinking of me even though we may not know each other. I'm forever grateful for the love and support received and Thank God mostly."
"I haven't had any immediate correspondence from the Tongan government however I've been informed that there is a meeting taking place with the nobles who may be able to offer advice."
Vaiomo'unga had a word of advice. "Don't act like you're tough. Panadol isn't always enough. If something does not seem right, go to the doctor and don't leave it too late!"