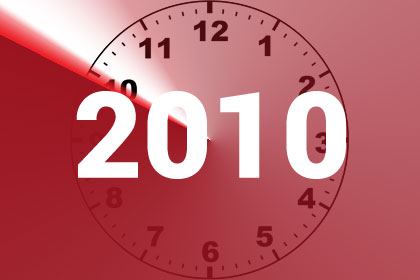 From our Archives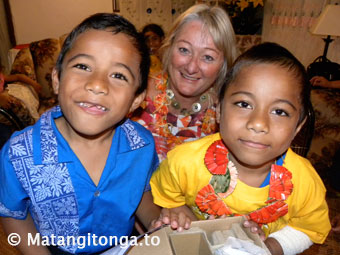 CREATING magic in the lives of five young children who are suffering from life-threatening illnesses, Tonga's first "Make a Wish" program made their wishes come true in Tongatapu on October 6.
Through a partnership between the Child Cancer Foundation of Tonga (CCFT) and New Zealand Make a Wish, a team carrying gifts visited the homes of five children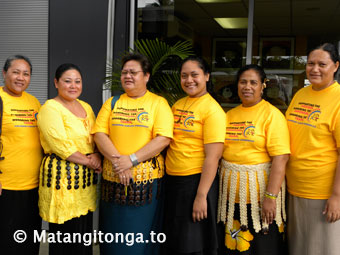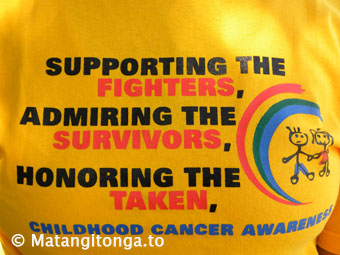 The children who suffer from cancer and one with a heart defect, had wished for such things as a flat screen television, a play station, a rugby ball and toys and these wishes were granted and brought over from New Zealand by Make a Wish NZ President, Gilli Sinclair.
A six-year-old girl Kaufo'ou Finau of Kolomotu'a, who has a heart defect wished to fly in an aeroplane, and had her wish granted when she received two return tickets to Ha'apai donated by Tonga's domestic carrier Chathams Pacific.
The four other wish recipients were Kitione Mohu (13) of Nukunuku, Te'ia of Tofoa (10), Kaufo'ou Finau (6) of Kolomotu'a, Kiu Tatafu of Tokomololo and Sa'ale Finefeuiaki (6) of Kolonga, who have cancer.
Kitione received his wish that included toys from his favourite superhero, an iPod, marshmallows (his favourite sweet) and a rugby ball.
Another youngster Te'ia who is currently in hospital came home to Tofoa to receive his wish.
The Minister of Health Hon Dr Viliami Tangi was equally delighted with Te'ia watching him open his wish gifts that included a flat screen TV, play station and video games.
The Minister also thanked the Child Cancer and the Make A Wish NZ for the special program.
First program
CCFT President Moala Sisifa said this is the first such program in Tonga in partnership with Make a Wish NZ and they were extremely happy that its launching was successful.
She said to see the children's faces light up and smile from the Make a wish program made it all worthwhile.
"By being sick they are sometimes left out, and the Make a Wish program brings them joy and strength to make it to another day," said Moala.
"It is our hope in the future the Child Cancer Foundation of Tonga would carry on the program on its own with the help of sponsors," she said.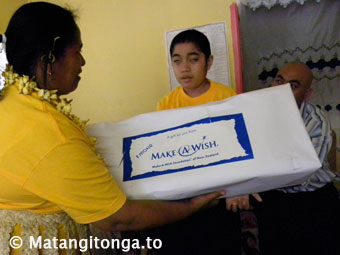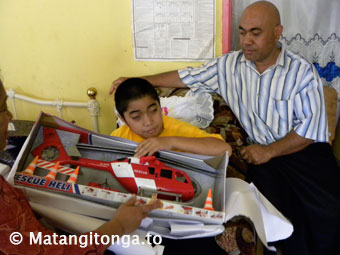 Child cancer services
Gilli said this is the first time the Make a Wish program has come out of New Zealand and she commended the work of the Child Cancer Foundation of Tonga and said they had been amazing in setting up and delivering child cancer services.
She said they had funding from Make a Wish International to set up Make a Wish in the Pacific and they had visited Samoa, Tonga and Fiji.
"Tonga was much further ahead in providing such a better service so we did a lot of extra work for them, which resulted in the launching program yesterday, a wonderful and magical day for the children."
She said the gifts for the wishes were bought with money donated by Make a Wish International and that of Make a Wish Australia costing around NZD$12-13,000.
Members of the CCFT team that spearheaded the visits around Tongatapu included Moala Sisifa, Sinai Tu'itahi Secretary, Silia Tupou Treasurer and board members Vika Taufa, Robina Nakao, Dr Toa Fakakovikaetau and Kulaea Lavaki (17) a cancer survivor.