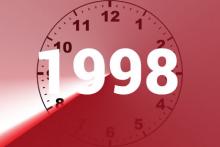 From Matangi Tonga Magazine Vol. 13, no. 4, December 1998.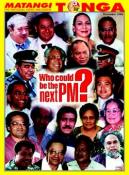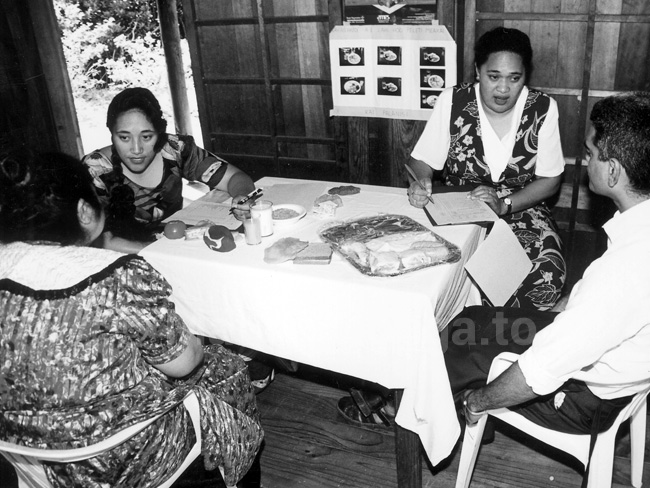 A survey conducted by the Diabetic Clinic of Vaiola Hospital recently could prove that Tongans are more at risk of developing Diabetes and heart disease than other people.
Dr Taniela Palu, Director of the National Survey of Diabetes, Cardiovascular Diseases and Hypertension said that  50-70 per cent of people suffering from diabetes are women. Being Polynesian is a greater risk. He said overweight women can also suffer from gestational diabetes during pregnancy, which can led to problems with the disease in later life.
In New Zealand micro albumin found among Polynesians is known to be a  risk factor in the development of heart disease leading to heart attacks. It was among the urine tests carried out by the survey in Tonga, and Dr Palu said that participants would be informed individually when the results come back from Australia.
The survey, is part of a three year $250,000 AusAid funded project, and it is hoped to, "achieve a solid figure which reflects the prevalence of diabetes, and high blood pressure, and shed some light on how people come to suffer from this, for instance, how many smoke," he said.   
The survey looked at the weight and height of a person, judging by the Body Mass Index fat and blood if they were healthy.  Blood tests will be assessed against the level of physical activities.  
Some 600 people between 15 and 70 years old were selected from Tongatapu, at random but people already suffering from terminal diseases such as cancer were excluded.   
Another survey will be conducted next year before the annual church conferences, this time including Ha'apai where people ought be more healthy because they eat fish and are more active.  "What people should know is that it benefits the individual to use the programmes being made available by the Ministry of Health," said Dr Palu.