You are here
Results for Miss Pacific Islands Pageant
Monday 11 December 2017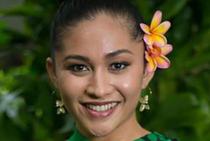 Tonga will host the 2018 Miss Pacific Islands pageant, which is usually held around the first week of December.

Premium content
Sunday 4 December 2016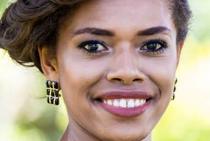 Miss Fiji, Anne Christine Dunn, was crowned Miss Pacific Islands at the 2016 pageant on Friday night in Apia, Samoa. Miss American Samoa, Antonina Lilomaiava, was the 1st runner up to the crown. Miss Tonga, Laura Lauti, won the prize for Miss Photogenic.

Premium content