You are here
Results for London
Friday 29 June 2018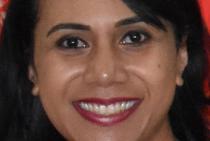 HE
Hon. Titilupe Fanetupouvava'u Tu'ivakano has been appointed as Tonga's new High Commissioner to the United Kingdom.

Premium content
Tuesday 15 November 2016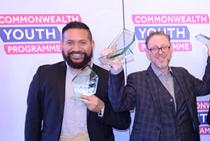 Joshua Savieti, the co-founder of
ICON
Creative Tonga in Nuku'alofa, who uses dance and music to engage disaffected youth, received the Commonwealth Youth Worker of the Year for the Pacific Award in London on November 10.

Premium content
Friday 8 May 2015
Shakespeare's famous play Hamlet will be performed in Nuku'alofa on Tuesday, 23 June by a London based company, Globe to Globe Hamlet tour.

Premium content