You are here
Results for Dr Fotu Fisi'iahi
Tuesday 18 May 2021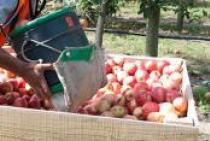 Fuifui 'Ealelei (36) of Haveluloto reportedly passed away in his sleep on Sunday, May 16 in Hastings, Hawke's Bay.

Premium content
Friday 22 January 2021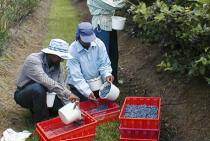 152 seasonal workers left Tonga on a chartered flight for Tasmania in Australia this afternoon, January 22.

Premium content
Wednesday 5 August 2020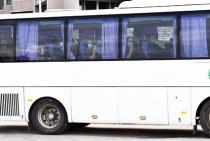 Dr Fotu Fisi'iahi,
CEO
for the Ministry of Internal Affairs was pleased to finally return to Tonga on yesterday's repatriation flight, after being stranded in New Zealand since March 23.

Premium content