You are here
Results for cyclone recovery
Friday 9 March 2018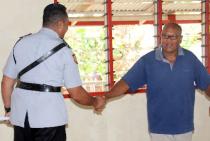 A Police Community Reassurance Taskforce was recently formed to provide reassurance to communities in Tongatapu and 'Eua, post cyclone Gita.

Premium content
Friday 16 February 2018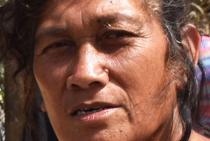 Widow, 'Oto'ota Tapa'atoutai of Patangata is thankful to be alive with her family, and despite the cruel reality that Tropical Cyclone Gita demolished her small house on Monday February 12, she talked with a smile today as her family picked up the pieces of their life in one of the most vulnerable areas of Nuku'alofa.

Premium content
Thursday 15 February 2018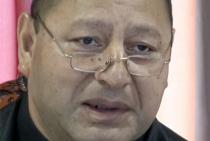 King Tupou
VI
urged Tongans to work with a cooperative spirit to rebuild their country after Cyclone Gita, in an address to the nation this evening, particularly mentioning the people of the worst-hit islands of Tongatapu and 'Eua. The first assistance to any hardship that happens in our country should come from us, he said.
2 comments

Premium content