You are here
Results for Andrew Emberson
Monday 2 July 2018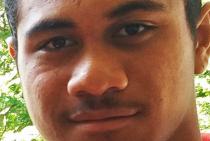 Young Tongan swimmers competed in the 12th Oceania Swimming Championships held on June 25 in Port Moresby, Papua New Guinea.

Premium content
Thursday 13 April 2017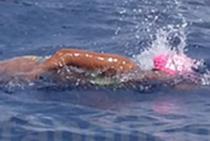 A Tongan team of four young swimmers came first in the team relays at the Apolima Strait Crossing, a 22.3km open water swim from Upolu Island to Savaii in Samoa on 11 April.

Premium content
Wednesday 20 March 2013
The Friendly Islands Triathlon (
FIT
) hosted its first competition for 2013, at the American Wharf on Saturday morning, 16 March.

Premium content