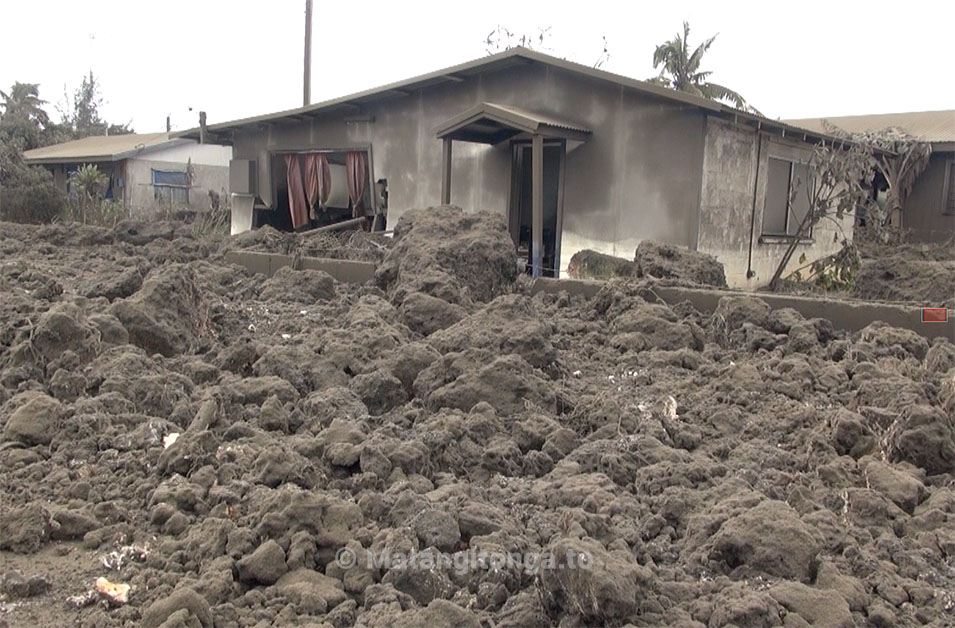 By Eleanor Gee
The Nomuka health clinic in Ha'apai, destroyed by tsunamis on January 15, is now operating temporarily out of a school in Nomuka, the Ministry of Health
CEO
, Dr Siale 'Akau'ola, said today.
The accommodation for the health staff was also destroyed.
"So, at the moment, they are temporarily relocated to one of the schools."
Health response teams, including doctors, health inspectors, logistics, and a psychiatric doctor, have been sent in and out of the town.
"We have just sent our fourth team to Nomuka," he said.
"Thankfully the hospital at Lifuka is operating normally and we are coordinating our support with the otu mu'amu'a (smaller islands) at the moment, and also of course the response team."
Maternal Health clinic closed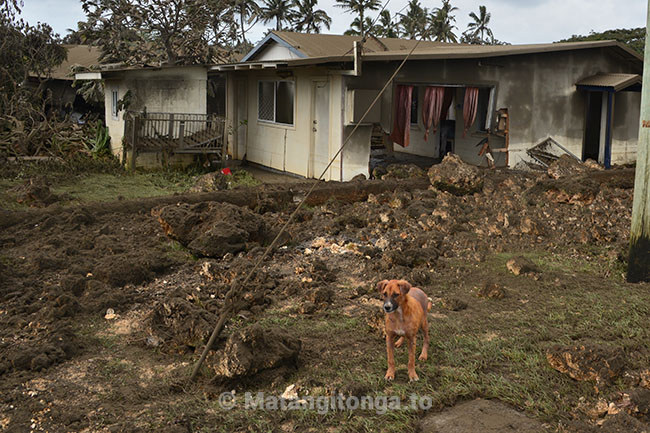 Meanwhile, the other health clinic that was damaged by the tsunami was the Maternal Child Health (
MCH
) clinic at Sopu, Tongatapu.
"That is closed at the moment."
Dr 'Akau'ola said this clinic did not operate on a daily basis but only when there was a need to check children or to provide services such as vaccinations.
"People in that area can get the same service from Vaiola Hospital."
Kolovai
A health clinic at Kolovai that services the Hihifo District was not damaged by the tsunamis, generated by the Hunga Tonga Hunga Ha'apai volcanic eruption on Jan. 15.