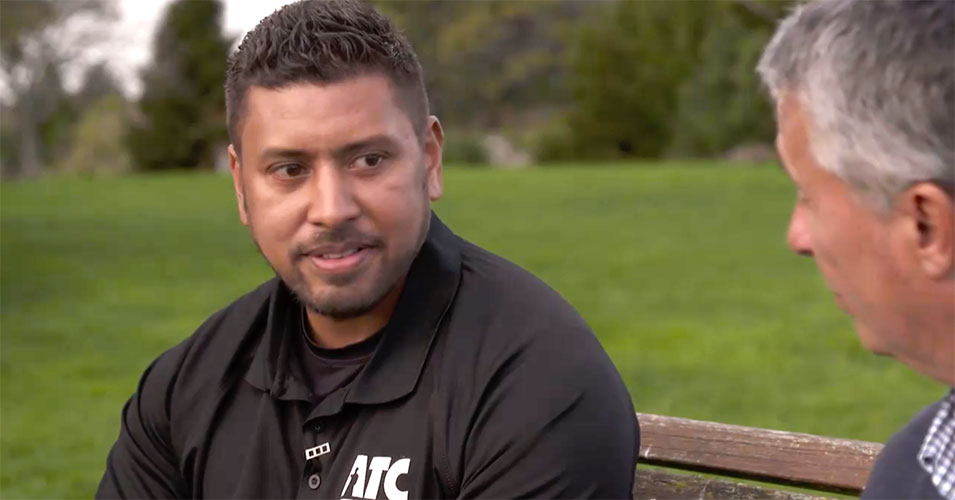 Frazer Mataitonga, from the 'Akanesi Mataitonga Trust has received $10,000 from the ASB Bank in New Zealand to help him continue sending aid to Tonga, and other Pacific Island countries.
The Trust was set up by Frazer and his siblings after their mother passed away to continue her work of helping others.
The ASB Bank and Seven Sharp Television New Zealand surprised Frazer at his work with the good news that he was the ASB Good as Gold recipient this week.
The 'Akanesi Mataitonga Trust has sent container loads of aid to Tonga and other Pacific Islands.
"During the lockdown we have been working together to collect a lot of hospital beds. We sent two containers to Tonga, two to Niue, the Cook Islands," Frazer told Seven Sharp.
"I do a lot of fundraising to provide scholarships for kids that can't afford it in Tonga," he added.
"I'm just proud that I'm following through my mum's footsteps."
In 2018, Frazer completed a week-long walkathon around Vava'u, Ha'apai, 'Eua, and Tongatapu to fundraise for the 'Ofa Tui 'Amanaki Centre that supports handicapped children.
Earlier this year, the Mataitonga family allocated space in one of their aid containers for Tonga's first CoViD-19 testing machine as well as an x-ray machine. 
Frazer Mataitonga is a former British soldier who completed three tour of duties. Life has dealt him some heavy blows, losing his best friend after an explosion while on duty. On his wedding day in the UK, his mother passed away.
He has served on the New Zealand police force and currently teaches young military officers.