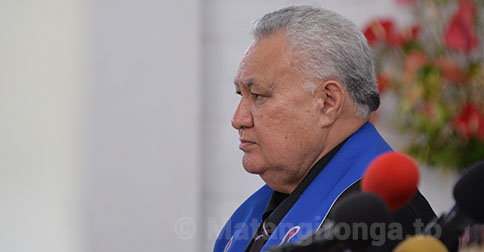 Rev Dr 'Ahio is the new chairman of a Committee on Tongan Traditions formed in November last year.
Th position became effective from November 23, 2017 and notified in a Tonga Government Gazette Supplement.
Members of the committe include Lord Vaea, Dowager Lady Fusitu'a, Takapu, and Rev. Dr Tevita Mohenoa Puloka, with Hon 'Alimatea Vaha'i as Secretary.
The Gazette notice stated that King Tupou VI had in Privy Council appointed the members to serve at His Majesty's pleasure. The appointments were made under the powers conferred by a Preservation of Objects of Archaeological Interest Act.
Rev Dr 'Ahio is the President of the  Free Wesleyan Church of Tonga.