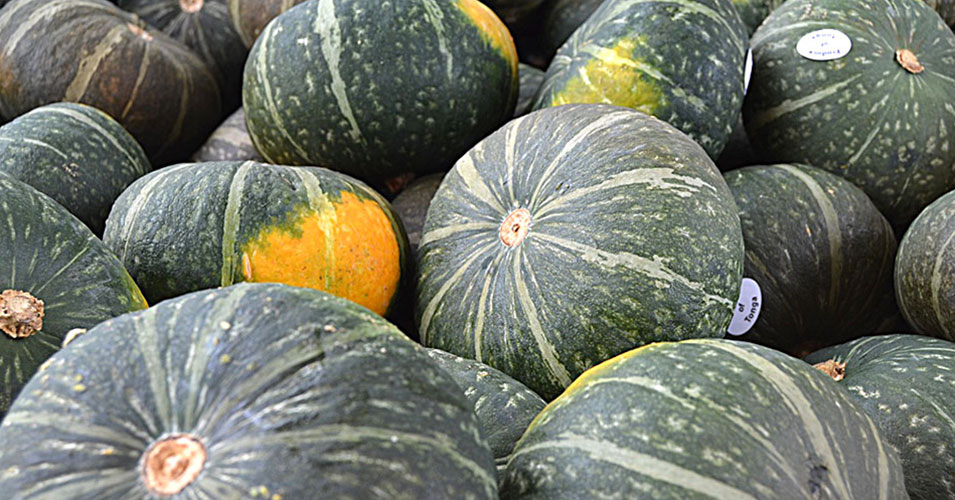 The first ever shipment of Tongan squash to China left Tonga this week, after Tongatapu exporter Nishi Trading successfully passed a strict quarantine inspection on Saturday, 26 November 2016.
A delegation from the People's Republic of China General Administration of Quality Supervision, Inspection and Quarantine (AQSIQ) inspected the container of squash at Nishi Trading's Packing House 'at 'Utulau, authorising the first consignment shipment.
This important achievement took 18 months of negotiation and inspections leading to an initial protocol between the Governments of China and Tonga on May 12 this year. This initiative was supported by PHAMA - the Pacific Horticultural & Agricultural Market Access Program. PHAMA aims to maintain, improve and establish export pathways to viable market destinations.
PHAMA supported the visit of the Chinese delegation to Tonga last week and earlier inspection visits in October 2015.
Happy Christmas
CEO of Ministry of Agriculture and Food, Forests and Fisheries (MAFFF), Dr Viliami Manu is happy with the results and said that the container with 24 tonnes of squash is expected to land in China on Christmas Day.
"The squash will go through another round of quarantine and border control inspections when it reaches China before it is released to market," he said.
He added that so far, Nishi Trading is the only Tongan exporter certified to export to China.
To secure the Chinese market, Tongan exporters had to meet high standards stipulated by China's AQSIQ officers during an inspection last year. These included better management of disease and pest control, how they spray, better field hygiene and higher standards of hygiene in packing houses. Last year the Chinese told Tonga that better quality control and quality assessment was needed.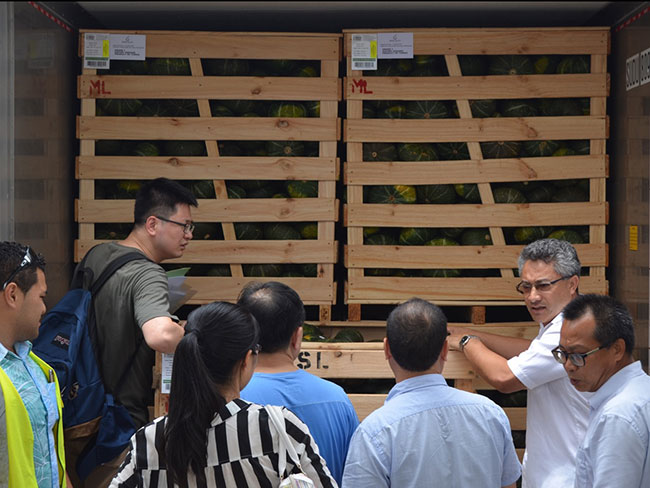 Nishi Trading is the first exporter to meet their high standards. The company has invested more than TOP$60,000 to upgrade its facilities, including the installation of an insect proof screen on all windows and doors of their packing facility.
Nishi Trading Managing Director, Minoru Nishi Jnr. said the investment was definitely worth it.
"The export out of Tonga is very small and has been for some years and we need to look at new opportunities and new markets. This one is a welcomed opportunity for Tonga," he said.
China also stipulates that exporters record the whole process from production to post-harvest in order to trace the produce right down to where it was planted.
"Everything has to be documented. That's the new world of trade these days, documenting everything," said Dr Manu.
"No one is as strict as China. China stepped it up and I think it's a step in the right direction." 
He said upgraded export facilities could lead to more opportunities to other countries such as the European market.
 PHAMA is a regional aid for trade initiative supported by the Australian and New Zealand Governments. In Tonga it is run through the Market Access Working Group with members from government and private sector.
Sponsored Article #3856