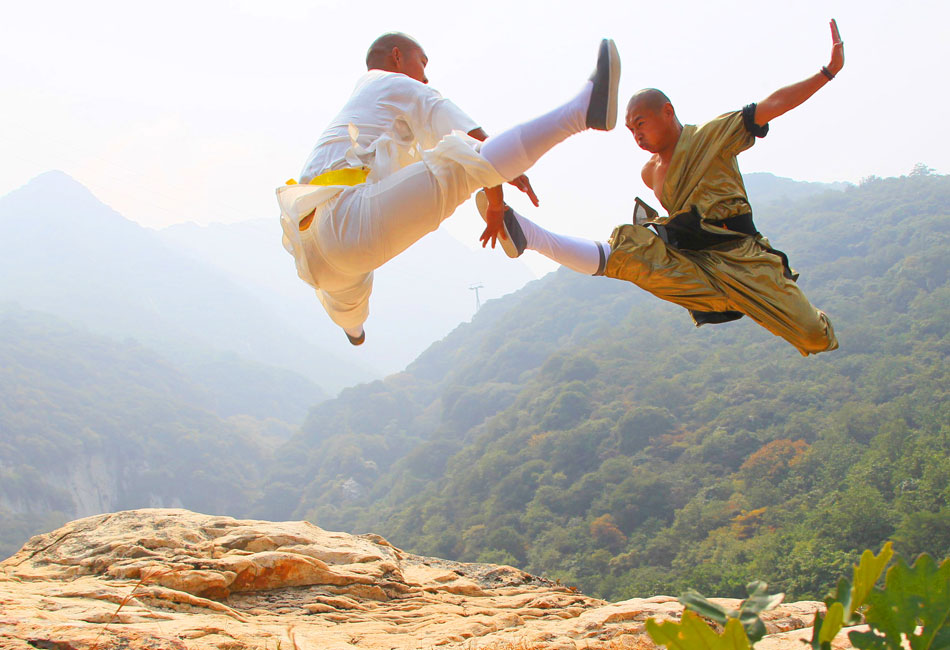 The Henan Martial Arts Group from China will tour Tonga next week 2 -5 March.
The prestigious Martial Arts group hails from Shaolin in Henan Province of China. It consists of 20 members with the youngest being only seven years-old.
The group is well travelled and has performed internationally. Their visit to Tonga is part of a wider tour of the South Pacific including Tonga, Fiji and New Zealand.
They will give an open performance at Queen Salote Memorial Hall at 7:00pm on Tuesday March 3, 2015 and two special performances for the Tongan military and Tupou College on Wednesday 4 March 2015.