Photos by Lui Tonga.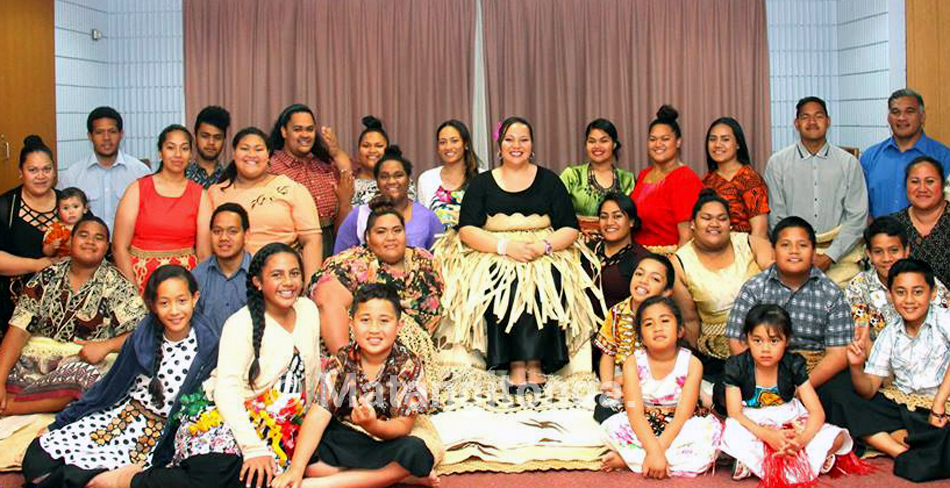 The youth of the Toe Talatalanoa Uniting Church of Canberra, Australia, have taken part in two days of cultural discussions with Tonga's High Commissioner to Australia, HRH Princess Angelika Lātūfuipeka Tuku'aho.
Over two successive Fridays, the Princess delivered presentations and directed group discussions with the youth group on the Tongan culture and heritage.
Princess Angelika acknowledged that Tongan youth overseas aspired to know more about their Tongan heritage.
"Attention was also made towards the challenges the Kingdom faces," the Tongan High Commission said in a statement.
 "In addition to her role as a diplomat, the Princess is inspired by being a cultural diplomat... through the promotion and maintenance of Tongan culture; as these are basis for the affection that Tongans across the globe have toward their homeland. The remittances sent to Tonga by Tongans living overseas are vital to the Tongan economy," the High Commission stated.