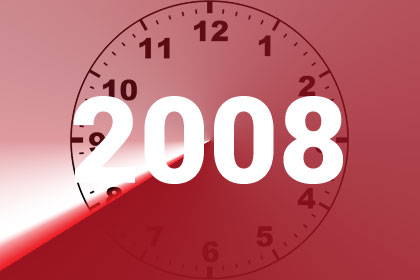 FROM OUR ARCHIVES
Airline Tonga, one of the two airlines operating Tonga's domestic air service has suspended its operation indefinitely since Saturday, August 23.
Information from an Airline Tonga ticketing outlet in Nuku'alofa confirmed today that the airline has stopped the selling its domestic air tickets "until further notification".
The stoppage of the service of Airline Tonga comes only a few days after the end of coronation celebrations in the outer islands of Tonga at one of the busiest times ever for the domestic air services. Over the last month extra flights were introduced to cope with the demand from visitors.
Several passengers, who had bookings with Airline Tonga, remain stranded in Vava'u and Ha'apai and were unable to connect with their international flights out of Fua'amotu on Tongatapu.
The Air New Zealand office in Nuku'alofa confirmed today that six Air New Zealand passengers who were scheduled to leave Tonga this morning were still in Vava'u and had missed their flight.
It is understood that the second airline that operates the domestic air service, Chatham Pacific is looking at the possibility of increasing its flights to pick up the stranded passengers.
Airline Tonga was initially a Teta Tours - Air Fiji Joint venture that recently sold 40% of their shares to a local businessman, Saia Moehau. The three shareholders of Airline Tonga are Teta Tours 30%, Air Fiji 30% and Saia Moehau 40%.
Meanwhile, the British Petroleum (BP) Nuku'alofa office, supplier of fuel to Airline Tonga, had no comment to make on the situation today.
Tonga's Minister of Civil Aviation, Paul Karalus, is currently out of the country and was unavailable for comment.