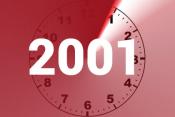 FROM OUR ARCHIVES
From Matangi Tonga Magazine, Vol. 15, no. 4, January 2001.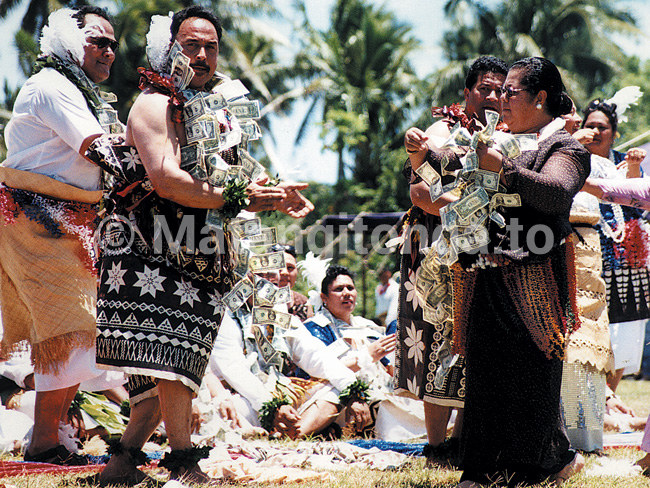 Name two institutions where Tongan households invest most of their money, and the answer, without a doubt, is the church and the schools.
Consider the recent anniversaries of the two church schools, Lavengamalie College of the Tokaikolo Christian Fellowship, and Takuilau College of the Catholic Church. During the Lavengamalie 20th anniversary celebrations, the ex-students raised $500,000, and the Takuilau ex-students raised $190,000 to mark the 25th anniversary of their school.
The overwhelming generosity of ex-students, friends and church members showed the special affection that people have toward their schools and their churches.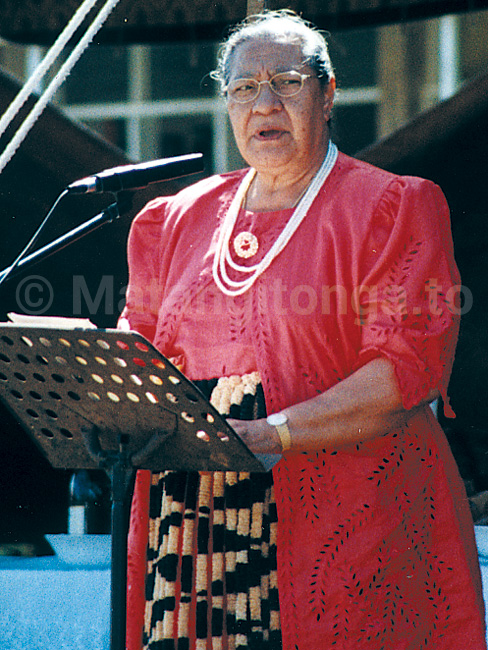 Speeches, songs, dances and prayers made during the celebrations revealed an element of pioneering, a desire to build something for future generations, and a dream for a better life. Queen Halaevalu Mata'aho, as Patron of the Catholic ex-students association, at a feast to mark the Takuilau College anniversary said that she believed that the acceptance of Christianity in the home was the first step toward having a happy family and a peaceful community.
The retired Minister of Education Dr Langi Kavaliku who made the key-note speech of the day also talked of his many dreams for the future generations of Tonga, which were fundamentally for people to live in peace and to respect each other.
Takuilau
The Takuilau College at Lapaha, was built out of a dream by the former Bishop Patelesio Finau for a secondary school for the eastern districts of Tongatapu. The obstacles included a shortage of secondary school teachers, classrooms, and teaching apparatus, but again sheer determination by the Bishop, his supporters and the church has turned this former bush land in to a beautiful school with well-groomed open spaces. During the four days of celebration to mark the 25th anniversary of the school, ex-students contributed $70,000 from USA, $40,000 from Australia, $40,000 from Australia and $40,000 from Tonga.
The principal of Takuilau College, Brother Terence, said that the money would be used to upgrade the science Laboratory at the school and to buy more computers.
Lavengamalie
Lavengamalie College was built in a swamp on the edge of the Fanga'uta Lagoon, near Nuku'alofa, and the original class rooms were simple tin sheds with mud floors, but today the school has concrete block class rooms, equipped with computers and other modern teaching ammenities. Nemaia, a spokesperson for the Lavengamalie ex-students said that the $500,000 that was raised would go toward building a printing press for the school to mark its 25th anniversary.