You are here
Results for Finau 'Ohuafi
Monday 2 July 2018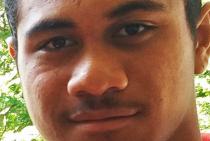 Young Tongan swimmers competed in the 12th Oceania Swimming Championships held on June 25 in Port Moresby, Papua New Guinea.

Premium content
Thursday 13 April 2017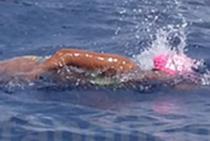 A Tongan team of four young swimmers came first in the team relays at the Apolima Strait Crossing, a 22.3km open water swim from Upolu Island to Savaii in Samoa on 11 April.

Premium content
Monday 15 August 2016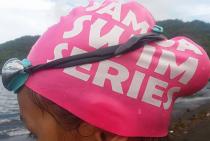 Three young Tongan swimmers have placed in the top ten in a series of open water swimming events, held this month in Samoa.
2 comments

Premium content