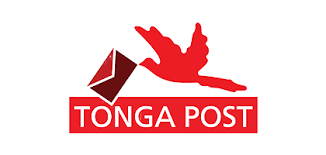 Tonga Post Ltd
VACANCY
• Human Resource Manager
JOB

TITLE

BAND

MINIMUM

REQUIREMENT

Human Resource Manager

H

$32,000 -$48,000)

Must Degree in Management, Administration or Human Resources
Degree holder with at least 5 years' experience work in an administrative
Team leader and possess the quality of a teamwork player
Excellent Communication skills
Computer literacy
Must Healthy and Active
All Interested applicants MUST submit the following with their application letters:
Updated Curriculum Vitae
Relevant academic transcripts, qualification certificate(s)

TNQAB

accredited) and evidence of relevant experience
Cover letter and two (2) written references, including most recent or current employer

CEO

Endorsement if you are currently a Civil Servants.
Applications are to be addressed to:
Chief Executive Officer
Tonga Post Limited
Vaha'akolo Road
Vaololoa


NUKU

'

ALOFA
To be received no later than 4.30pm on Tuesday 12th December 2023.
Please note that incomplete applications will not be considered.
For further clarification or obtaining a copy of the Job Description, please contact Mr. Metui Fetuuaho or email to admin [at] tongapost [dot] to
--
Matangi Tonga Online ref. #7641 Tonga Post Ltd, 14 November - 12 December 2023