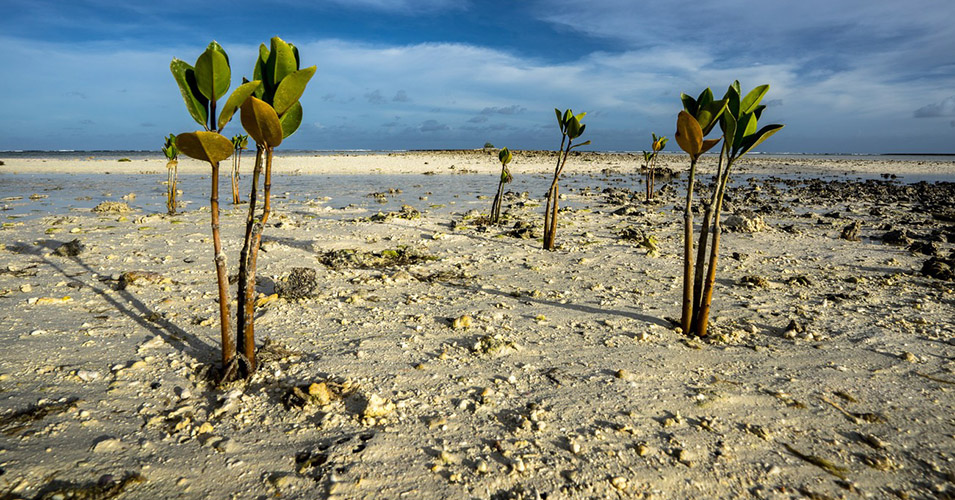 An $8 million grant to the Government of Kiribati was disbursed by the Asian Development Bank to help fund drought relief efforts. 
This support comes after a state of emergency was declared last month in response to the persistent drought which has exhausted rainwater supplies and made groundwater from wells unsafe to drink.
Kiribati's water table is prone to salinization. The water supply is replenished by rainfall. When there is no rain for a long period, underground well water becomes brackish, limiting access to safe and clean water. 
ADB's Pacific Subregional Office Regional Director Aaron Batten, on 26 June said ADB is pleased to assist the Government of Kiribati by providing an immediate response to this emergency.
"These funds will support the government's efforts to address the lack of fresh water, which makes sanitation in the community more difficult and heightens the risk of waterborne disease."
Meanwhille, the grant is provided under ADB's Pacific Disaster Resilience Program (Phase 4), which supports the government to design and implement policy reforms and preparedness measures to strengthen financial, physical, and social resilience against future disasters. This is financed by the grant, which provides grants to ADB's poorest and most vulnerable developing member countries.
Kiribati is extremely vulnerable to natural hazards and climate change. Even when rain returns to the affected areas, it could take up to a year for food crops to recover, resulting in continuing food insecurity. Replenishment of groundwater and rainwater reserves will take several months.