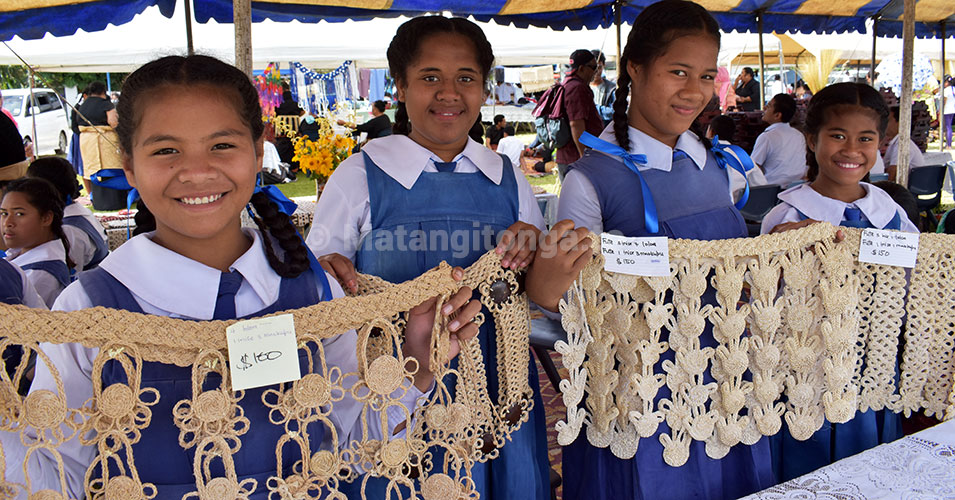 Free Wesleyan Church schools in Tongatapu held their annual fundraiser Bazaar Day on September 25 in Nuku'alofa. 
Students raise funds for their schools by selling handicrafts, food baskets and other goods.
The schools included Tupou High School, Sia'atoutai Theological College and other FWC Middle Schools.
The bazaar, attracted shoppers to the Akoteu grounds on a sunny day, held alongside the church's Faka-Sepitema roll call for its women at the Centennial Church.
Queen Salote College and Tupou College are expected to have separate bazaars in November.