Property Tonga / Tonga Real Estate
Ha'apai Beach Resort For Sale
This boutique resort has everything!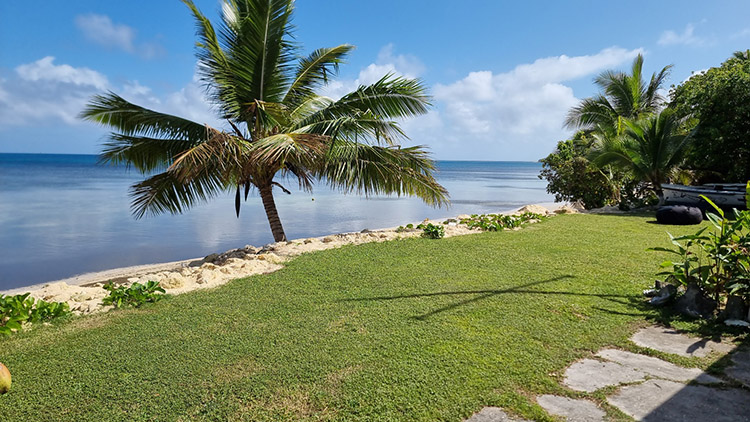 Property Tonga Listing #476: https://propertytonga.com/commercial-properties.html
Beachfront Property:
• 240 metres of pure idyllic tropical beachfront.
• Accommodation for 18 guests with four fales.
• Owner's accommodation (3 bedroom).
• Staff house with kitchen, dining room, laundry, bathroom.
• Good size tents set-up
• Water activities include two surveyed boats for swimming with the whales from July to October each year.
• Year-round fishing and snorkelling.
• Beachfront bar and restaurant.
• Large workshop for repairs and storage.
This business is a walk-in walk-out, all fittings and furniture, linen remain, the land lease is until 2059 with the first right to re-new.
For more information on this once in a lifetime property, contact Paul on +676 (7714977 or 8870040) or phone the owner Matt on 7751451.
Email: tongarealestate [at] gmail [dot] com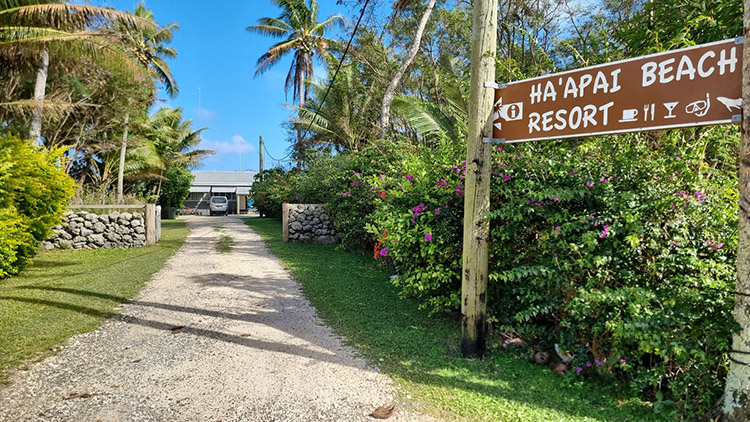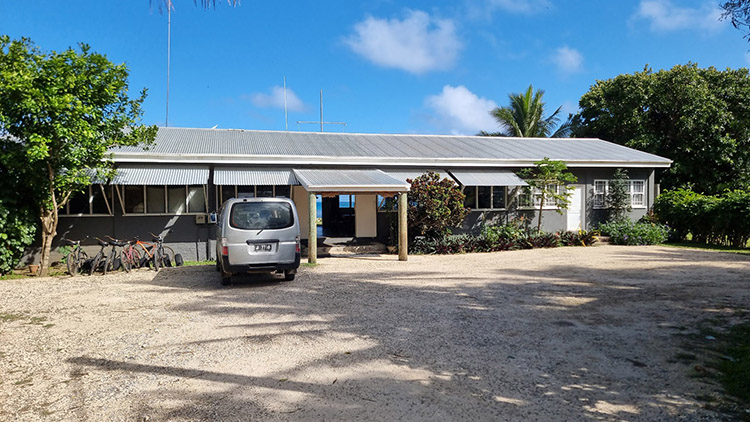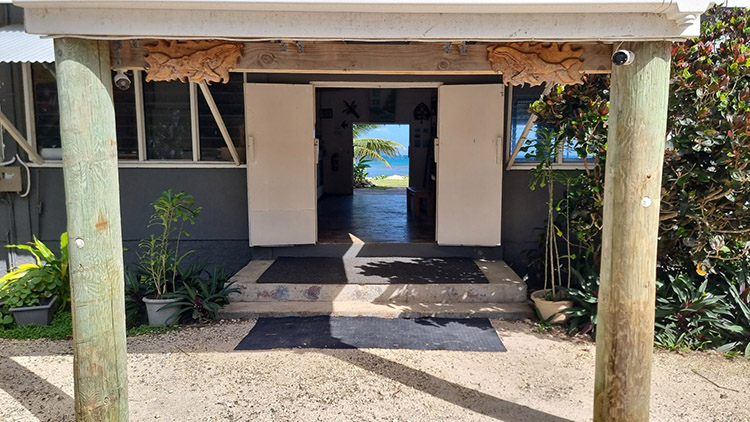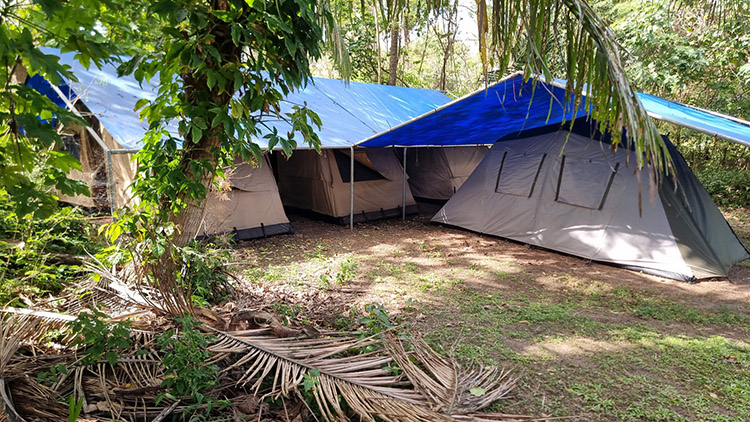 --
Matangi Tonga Online notice #7616 from 31 October - 30 November 2023