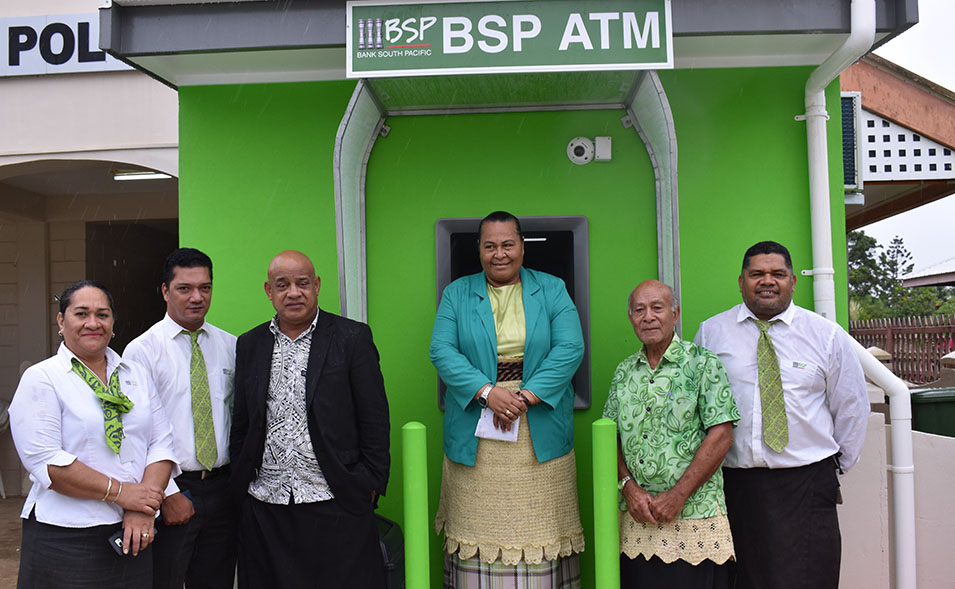 The Bank of South Pacific increased its digital footprint by opening its 15th ATM in Tongatapu to support the banking needs of customers in the Hihifo district (Western suburbs).
This ATM is located in Nukunuku at the Tu'ivakano Polutele Hall on Hihifo Road, across the from the Free Wesleyan Church.
The ATM was launched on Thursday 6 May by Rev. Mele Malinga Mausia, Pilimilose Manu (Makaliuakifanga), Secretary FWC Nukunuku Tevita Tu'inauvai and BSP staff.
Country Head Marcellina Wolfgramm Ha'apai stated that: "BSP Tonga Limited remains committed to improving the financial access to communities across Tongatapu. This ATM is accessible 24/7 and readily available to customers travelling to and from Hihifo – BSP bringing banking closer to you."
In addition to this ATM, customers in the Hihifo district can also access BSP via two agents in the area (Nukunuku and Fo'ui) or via the banks Internet Banking platform.
This new ATM is BSP's 15th ATM – with 11 in Tongatapu, two in Vava'u, and one each in Ha'apai and 'Eua.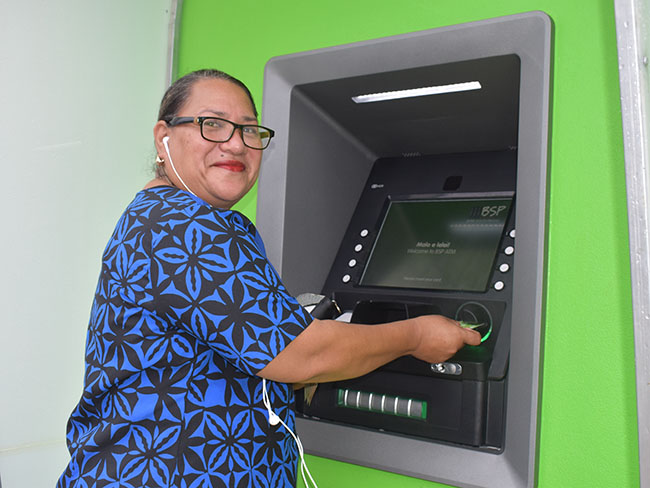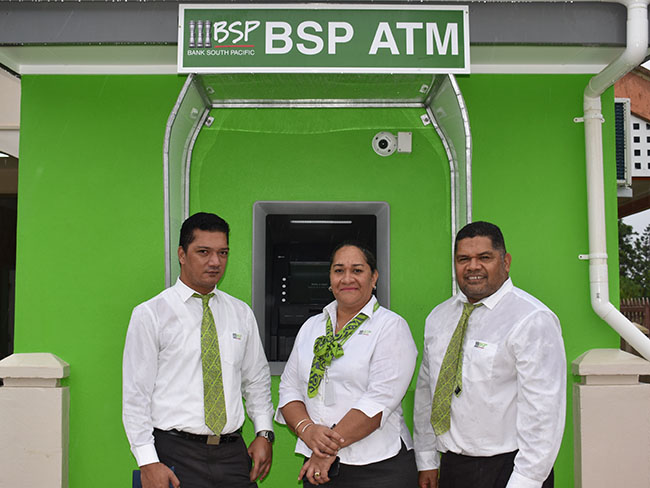 Ref. #6014 Sponsored Post 20210507-0607