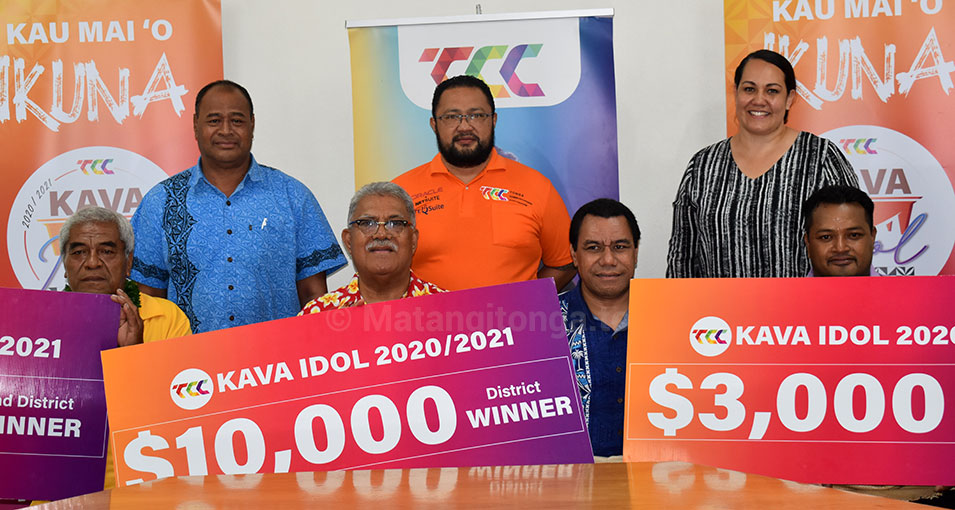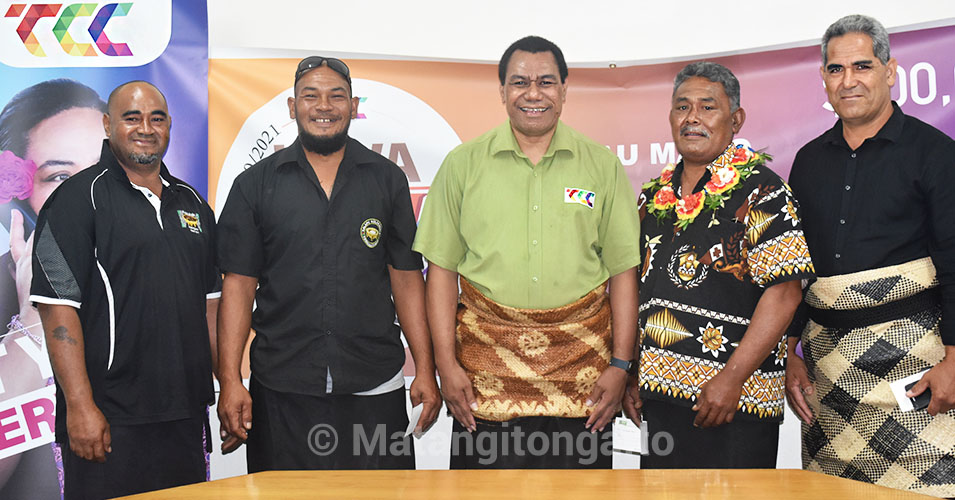 Tonga Communications Corporation celebrates the festive season with the TCC Kava Idol 2020/21, highlighting Tongan Faikava and family participation, with various districts competing for the anticipated grand prizes of $200,000 for the final event, to be held early next year.
Kava Idol for the Hihifo / Western district was held on 22 December at the Fa Afuhia 'e he Ngalu Hall Houma, with great participation from the surrounding villages and their nine clubs, competing for cash prizes of $20,000.
The Kava Idol 2020-21 not only brings together the Kava Clubs in Tongatapu but also their counterparts around the world, reminding them of beautiful home, Tonga the Friendly Islands, and being COVID-19 free. The participation of families and friends whether singing, dancing or supporting, demonstrates that the closeness of the village communities is alive and strong today.
So far the the Eastern and Western Districts have completed the TCC Kava Idol 2020-21, and attracted tremendous attention from across Tonga and Tongan communities abroad.
The Kava Idol competition consisted of:
Maa'imoa 'a Kuini Salote
Original

TCC

 composition
Christmas song 
Tau'olunga
Kava Idol commenced in December 2020 and the grand final will be held early 2021.
TCC will be conducting daily roadshows throughout Tongatapu and competition events will be held across five districts, and 12 venues with 15 nights of competition.
The TCC Kava Idol 2020-21 has been generously supported and encouraged by the following sponsors:
Kava Toho: Pacific Timber

&

Hardware, Courts, Leiola, Dateline Transam Shipping.
Kava Ha'amo: Bank of the South Pacific, Tonga Broadcasting Commission
Kava Fuataha: Tonga Post,

APCO

, MoneyGram.
District Winners
Hahake / Eastern district:
1st – Kalapu Ngalufanifo (Afaa) $10,000
2nd – Kalapu Fa'onelua (Lapaha) $7,000
3rd – Kulupu Kolokakala (Tatakamotonga) $3,000
Hihifo/ Western district:
1st – Kalapu Sikolasipi Toahola (Fahefa) $10,000
2nd – Kalapu Funga Pulupulu (Ha'utu) $7,000
3rd – Fono Ki Langi ('Utulau ) $3,000
--
#5786 Sponsored promoted content 2020122430