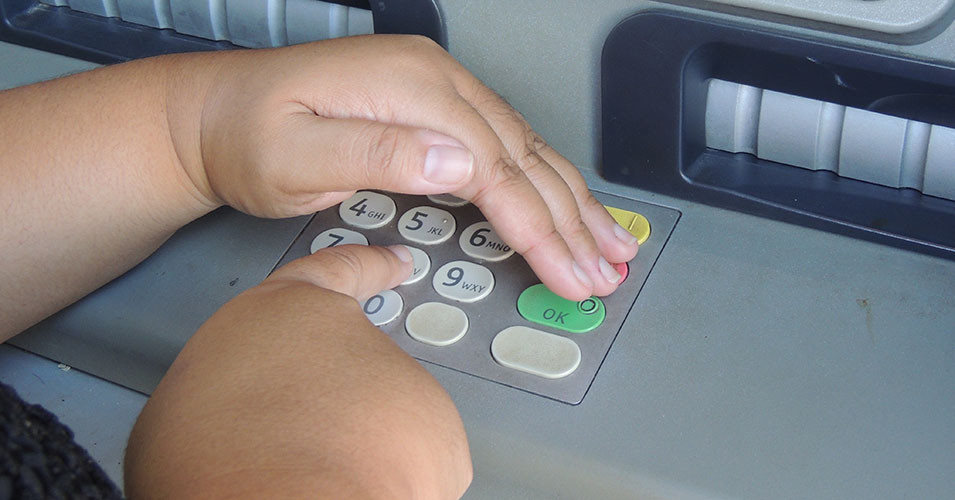 An ATM skimming fraud currently occurring in Tonga has affected a number of card holders, warns the Association of Banks in Tonga in a public notice today, March 23.
"The Association of Banks in Tonga would like to notify the public that there is ATM skimming fraud currently occurring in the country, this has affected a number of BSP Visa debit cards and ANZ International access card holders.
"It has been reported that in the period 16-20 March 2017, BSP and ANZ Tonga customers have had fraudulent overseas transactions made to their accounts. These transactions have been predominantly made in Indonesia, France, USA, Greece and Dominican Republic. Both BSP and ANZ have confirmed that any customers subject to this fraud have been/will be fully reimbursed for these transactions," Chairman of the ABT Daniel Henson stated.
BSP and ANZ also advised that they have comprehensive fraud detection systems in place which monitor all overseas transactions. "These systems helped pick up these frauds quickly and in this case, these tools helped limit the losses and number of customers affected."
"The card skimming in Tonga has occurred at a number of BSP and ANZ ATM's and appears to be perpetrated by overseas criminals," Mr Henson stated.
A card skimming device will usually be an external device placed on an ATM by criminals to capture customer card details. These devices are usually placed on or near the card reader area of the ATM.
"The Association of Banks in Tonga urges all cardholders to be vigilant when using an ATM by looking for anything unusual attached to the ATM. We also urge customers to always keep their card in sight when using an EFTPoS terminal so that card details cannot be copied."
Safety measures can be taken to ensure that you do not fall victim to these fraudulent activities:
Be vigilant when using

ATM

s and

EFTP

oS terminals. Check for any unusual object stuck or mounted to the card reader slot. 
Protect your card

PIN

and do not share with anyone (e.g. as covering your hand while entering your

PIN

 number).
Be wary of the

ATM

&

EFTP

oS terminal surroundings for any suspicious person/ object.
Both BSP and ANZ have reported this matter to the Tongan Police who are investigating the frauds.
"The Association of Banks in Tonga asks that Bank customers report any suspicious activity or fraudulent transactions to your Bank immediately," said Mr Henson.
Sponsored Press Release #3977